IML Mobile App
Download the official iMarketslive App where you can access all of your IML marketing tools, your back office—plus a myriad of other valuable resources—including Fast-Start Training, document PDFs and much, much more.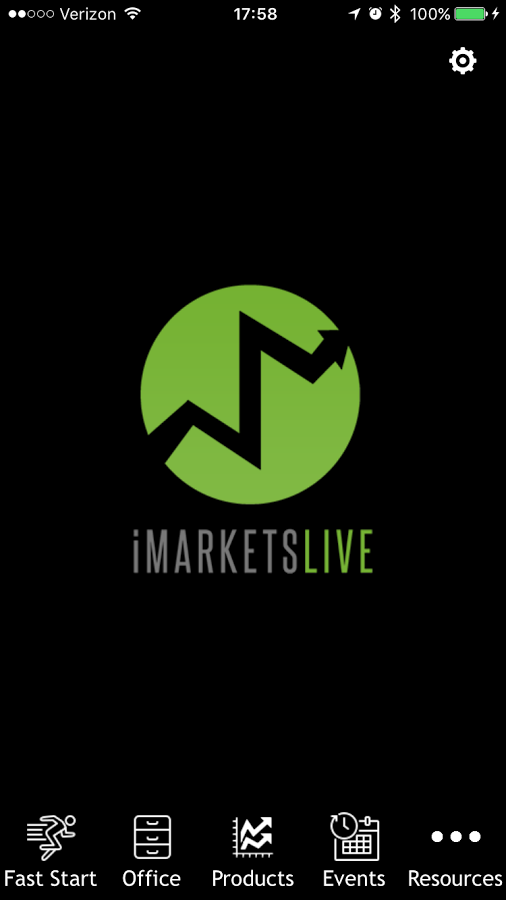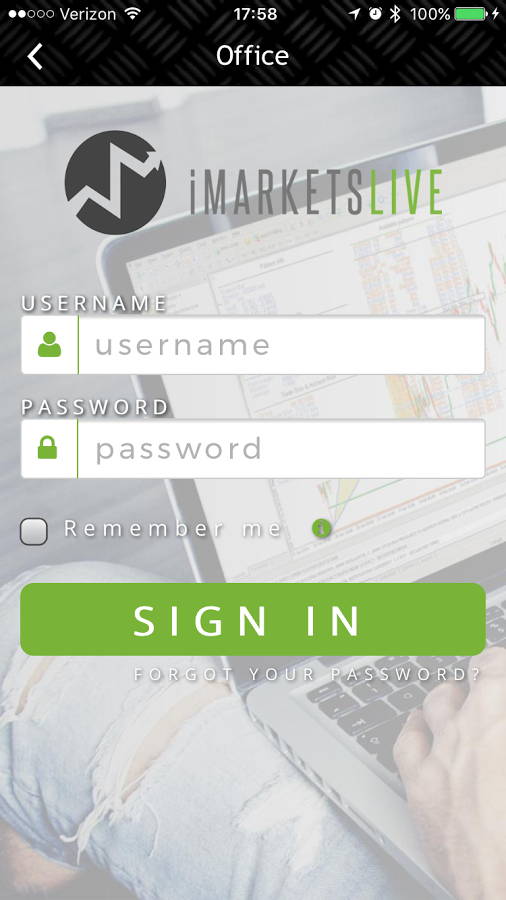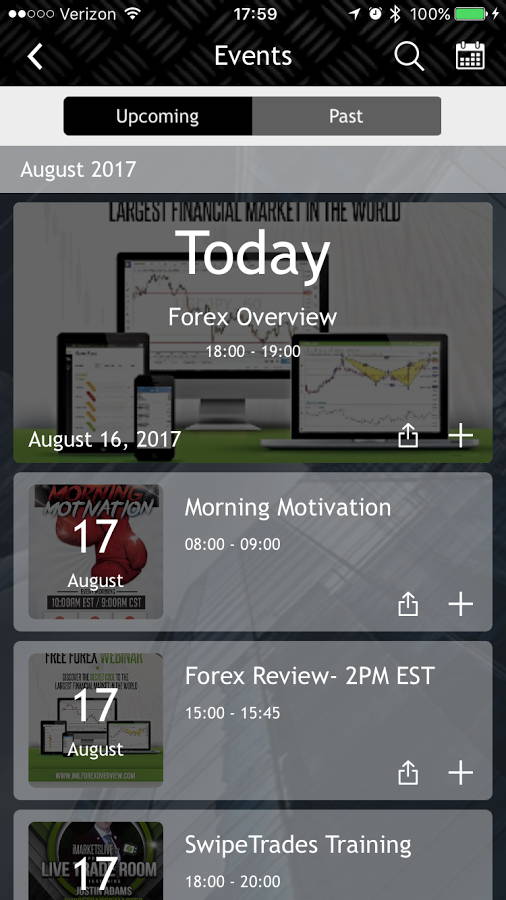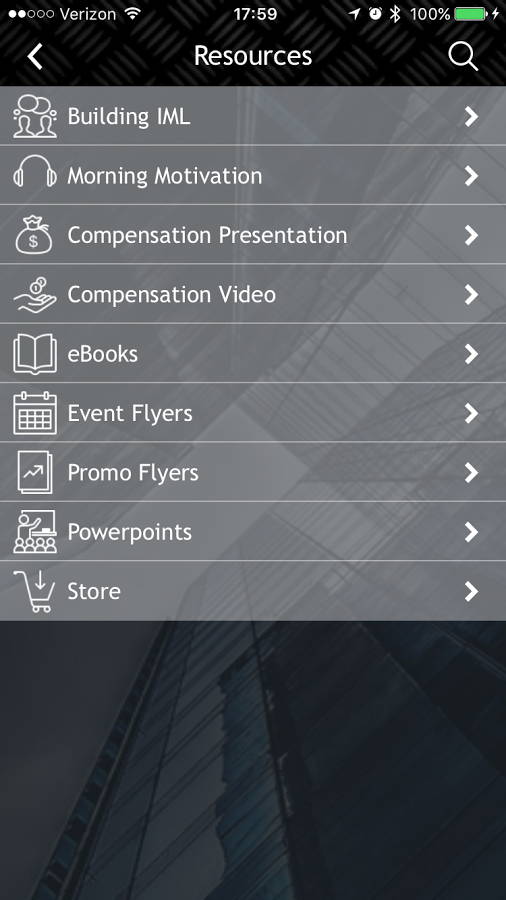 ---
Install on Your Apple iOS Device
From your iPad or iPhone, click on the button below.
On your IPad or iPhone, go to Settings > General > Device Management and select 'trust'.
Enter in "imarketslive" in where it says "email".
Leave the password line blank.
Install on Your Android Device
From your Android device, click on the button below.
Or go to the Google Play store and type in 'imarketslive'.
Choose the one with 'G3 Worldwide' under it (green logo and white background).